Colorado Farm & Food Alliance
Cultivating Climate and Conservation Action from Farm to Table
Healthy Lands and Clean Water
are vital to Colorado's farm and local food economy
Climate and Food Security
promote our sustainable future
Protecting Our Farms, Food and Drink
The Colorado Farm & Food Alliance for Resource Balance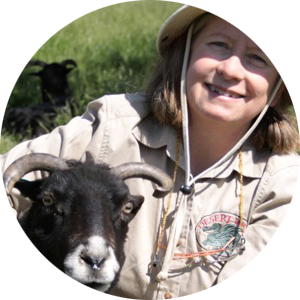 About Us
The Colorado Farm & Food Alliance networks Colorado family farms, winemakers, brewers, food producers, chefs and restaurateurs to take climate action and to advocate for a balanced approach to energy development that protects our farms, food, and drink.
The Colorado Farm & Food Alliance provides information about Colorado agriculture and food economies, and highlights the nexus between securing those values and implementing sound energy and climate policy. We welcome participation from a range of organizations, individuals and businesses on our various projects. Read more here.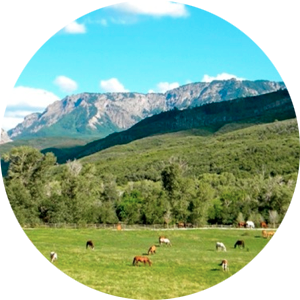 Statement of Purpose
Strengthening local food systems means safeguarding the health of the land and supplies of clean water, and addressing long-term sustainability issues including climate change.
Our partners and supporters are businesses and associations, family farms and markets, local restaurants and producers, rural food and economic groups, and others that understand protecting Colorado's environment protects our family farm and local food economy.
We seek to educate rural and urban communities from "farm to table," and to bring a call to climate and conservation action along with locally sourced food and drink to the tables of Coloradans across the state.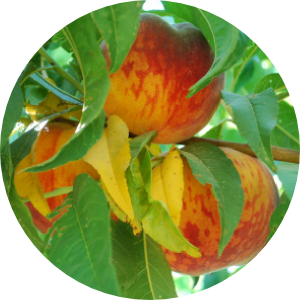 Plant a seed for farm and food
Support Us
Make a contribution to Colorado's sustainable farm and food future.
Our combined voice can support our local farm and food economy, amplify and support climate action, and help ensure that clean water and healthy land are made a priority when managing for oil and gas development in Colorado so that our farmlands and clean water are not harmed.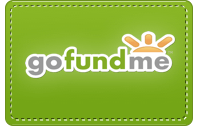 Colorado craft beer is world-famous and it brings people from around the world to sample the best.  Anything that threatens my water source threatens my business. We need to be smart about where and how we drill, so we don't foul or deplete our water supplies.
-Mike King, Revolution Brewing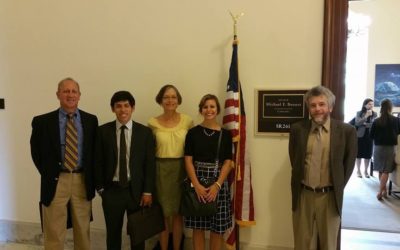 FOR IMMEDIATE RELEASE: July 12, 2016  Colorado Farm & Food Alliance Brings Rural Delegation to Washington DC         PAONIA CO – Since soon after its earliest settlers moved into Colorado's North Fork Valley, the area has relied on two major forces to drive its economy: energy and agriculture. This week community leaders from one of Colorado's top coal-producing regions are taking a message to the nation's capital that energy and agriculture should remain a top focus for its prosperous future. "Our valley has been helping to power and feed America for a hundred-and-twenty years," said Pete Kolbenschlag with the Colorado Farm & Food Alliance, which organized and raised the funds for the trip. "The North Fork can continue being an energy and agricultural leader, but we need to adapt that proud heritage and history to the 21st Century." In addition to the Colorado Farm & Food Alliance the trip includes representatives of Solar Energy International and the Western Slope Conservation Center.  These organizations have come together to make the case that western Colorado, and Delta County's North Fork Valley in particular, are well-suited to face these changing and challenging times. "One thing is certain with the decline of coal markets and mine closures: western Colorado's coal-dependent communities will need to change as they transition economically," said John Gavan who sits on the board of Solar Energy International, as well as the boards of Delta County Economic Development and Delta Montrose Electric Association. "However, with a strong vision and smart collaboration 'Delta County 3.0' can be the shining star of the Western Slope." Like other rural...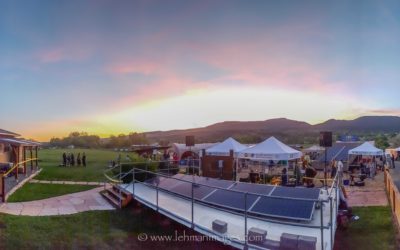 PAONIA CO – Since soon after the earliest settlers moved into Colorado's North Fork Valley it has relied on two major forces to drive its economy: energy and agriculture. This year the North Fork Solar Fair & Permaculture Expo built on that proud heritage with a fun, dynamic, and hugely popular event.
Nearly 300 people participated, a threefold increase from its 2015 debut. The record crowd turned out to learn about and participate in this year's theme: Cultivate Community & Homegrown Energy.
The North Fork is home to Solar Energy International (SEI), which hosted the event at its Paonia headquarters and campus, and was one of three sponsoring organizations. SEI is the world's leading training institute for solar energy and alternative power systems—and is currently leading a collaborative local project to "Solarize Delta County."
"Solar Energy International is honored to host this annual fair and expo," said Gerald Espinosa, event organizer and coordinator for Solarize Delta County.
Click on this excerpt to read the full release.
A Letter to the BLM: North Fork Video Comment to the Bureau of Land Management
Internet clip from Colorado farmer on potential oil and gas leasing and development near his family's farm in 2012. That lease sale was eventually deferred an the local BLM is proceeding with updating its land use plan, including consideration of a community-derived alternative according to the agency. The draft document is due out in Winter 2014.
Mark Waltermire, Thistle Whistle Farm Mark Waltermire, owner and operator of Thistle Whistle Farm near Hotchkiss, Colorado talks about the importance of small family farms to the regional food supply and to preserving an agricultural heritage.