Strengthening the Local Food Movement
Building Farm and Food Leaders
The Colorado Farm & Food Alliance networks family farms, winemakers, brewers, food producers, chefs and restaurateurs to cultivate and strengthen the local food movement, to support sustainable rural communities, and to provide a platform for effective climate and conservation advocacy.
Our Work – Farm and Food Allies 
Strengthening the Local Food Movement to Build Farm and Food Leaders.
The Colorado Farm & Food Alliance seeks to connect organizations, businesses, and individuals, that contribute to or identify with the local food movement, to share ideas, build skills, and benefit from networking opportunities in order to strengthen and promote the value of Colorado's homegrown and craft food and drink, and to build leadership that can better advocate on behalf of sustainability, climate action, and to protect our healthy lands and water.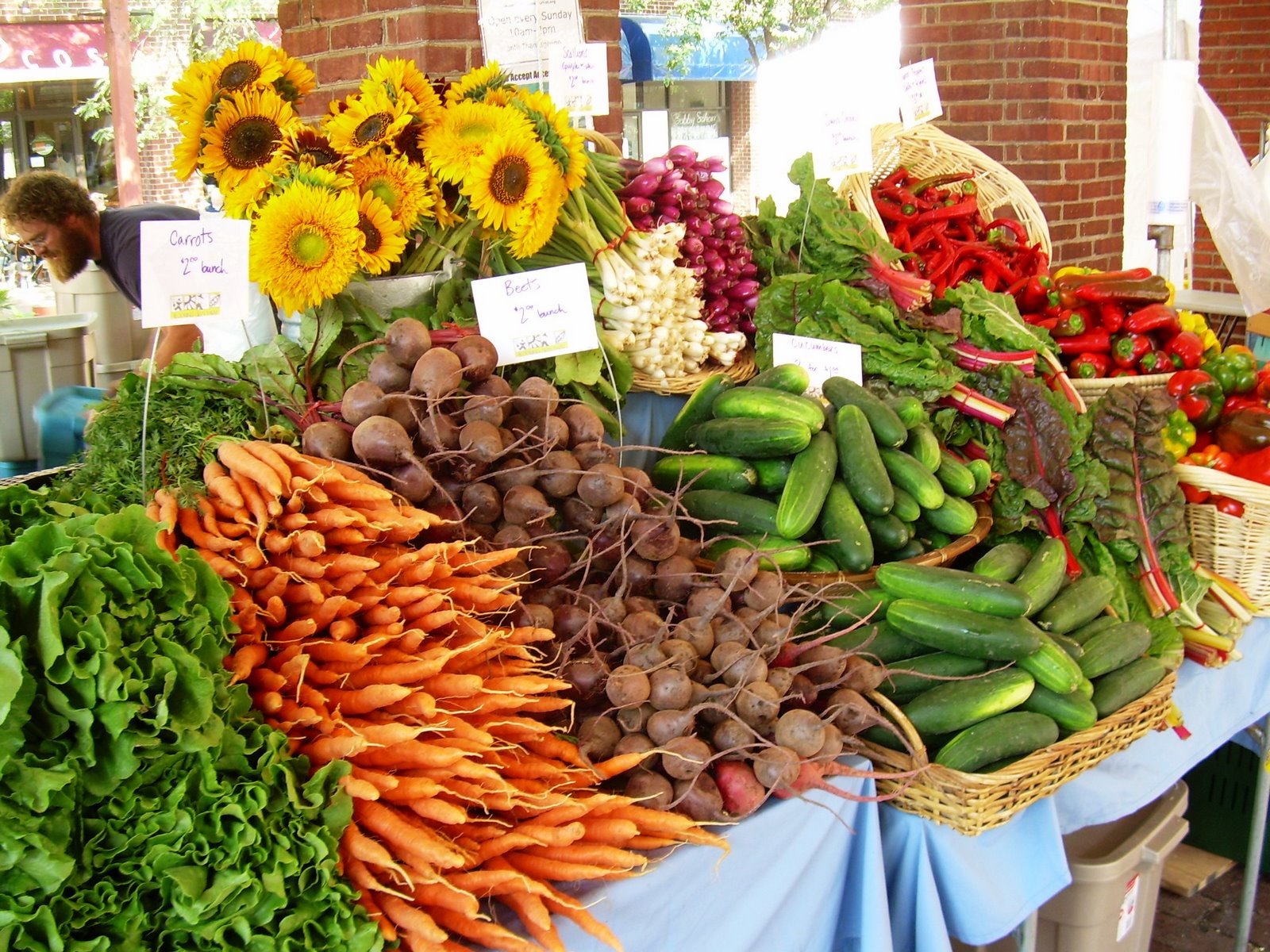 Activities & Events
Farm & Food Allies
Farm & Food Allies Network
The Colorado Farm & Food Alliance seeks to connect businesses, farms, ranches and organizations to provide shared support and benefit and to provide opportunities to build skills, grow networks, and increase effectiveness as local food advocates, for a more sustainable food system, and on behalf of our lands, water, and climate. To learn more leave us a comment here. 
Market Outreach
The Colorado Farm & Food Alliance might show up this year at a Farmers' Market or other local food event near year. 
Each season we look for an event or two where we can grow our network and hear about the great work other groups and individuals are up to around the state. Check out our calendar to see if we might be showing up near you. Leave a comment if you have an idea of an event we should consider. 
Nosh for a Cause & Happy Hour with a Purpose
Each year the Colorado Farm & Food Alliance hosts small community-based events, usually in partnership with other organizations, to educate ourselves about timely matters, and to enjoy each other's company, good conversation, and locally sourced food and drink.
Sometimes we bring guest speakers, or a particular topic, and sometimes we just sponsor some music and a space to gather. We find that food and drink brings people together, and from there good ideas sprout and flow.