Nurturing the local food economy to strengthen food security, address hunger, and build more resilient communities.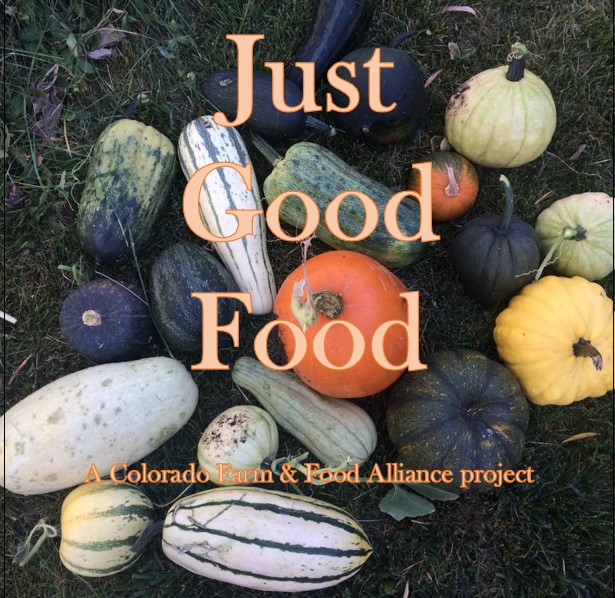 Volunteers Needed!
Are you or your school, church or community group looking for a way to help your neighbors at this time?
We need your help getting food to people in need, planting a little extra in your garden, or pitching in at a community "giving garden" plot.
To learn more and sign up to help – follow the link below.
Support for Local Food Sharing
Our Plant-a-Row, Giving Garden, and Helping Hands projects are connecting volunteers with opportunities to grow, share, and help distribute food to people experiencing food-insecurity. 
From adding an extra row of crops, pitching in during harvest time, or helping local food banks distribute food through a weekly and monthly distribution schedule: We need lots of volunteers to help us feed those in need.
Support for Local Food Economy
We are building a mutual support network of local farms, food-oriented businesses, and organizations to strengthen markets, boost visibility, and share skills and resources. 
From light (at-home) office work, to field-checks, writing, and photography: We need volunteers to help us compile information and build our network.