Colorado Farm & Food Alliance
Protecting Our Farms, Food, and Drink
Healthy Lands, Clean Air and Water
Supporting Colorado's Farm and Local Food Economy
Climate and Food Security
Promoting Our Sustainable Future
Think Global ~ Eat Local
Cultivating Climate and Conservation Action from Farm to Table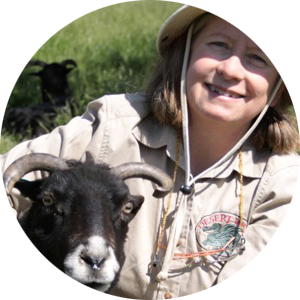 About Us
The Colorado Farm & Food Alliance networks Colorado family farms, winemakers, brewers, food producers, chefs and restaurateurs to take effective climate action and to advocate for a balanced approach to energy development that protects our farms, food, and drink.
The Colorado Farm & Food Alliance provides information about Colorado agriculture and food economies, and highlights the nexus between securing those values and implementing sound energy and climate policy.
We welcome participation from a range of organizations, individuals and businesses on our various projects. Read more here.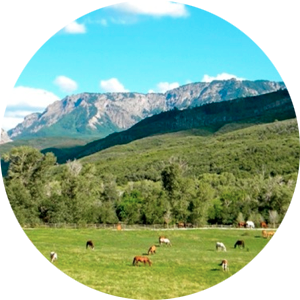 Statement of Purpose
Strengthening local food systems means safeguarding the health of the land and supplies of clean water, and addressing long-term sustainability issues including climate change.
Our partners and supporters are businesses and associations, family farms and markets, local restaurants and producers, rural food and economic groups, and others that understand protecting Colorado's environment protects our family farm and local food economy.
We seek to educate rural and urban communities from "farm to table," and to bring a call to climate and conservation action along with locally sourced food and drink to the tables of Coloradans across the state.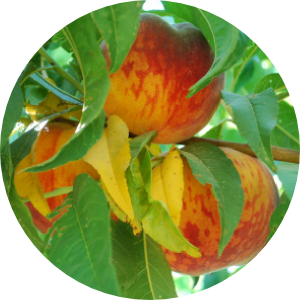 Think Global ~ Eat Local ~ Act Now
Make a contribution to Colorado's sustainable farm and food future.
Our combined voice can support our local farm and food economy, amplify and support climate action, and help ensure that clean water and healthy land are made a priority when managing for oil and gas development in Colorado so that our farmlands and clean water are not harmed.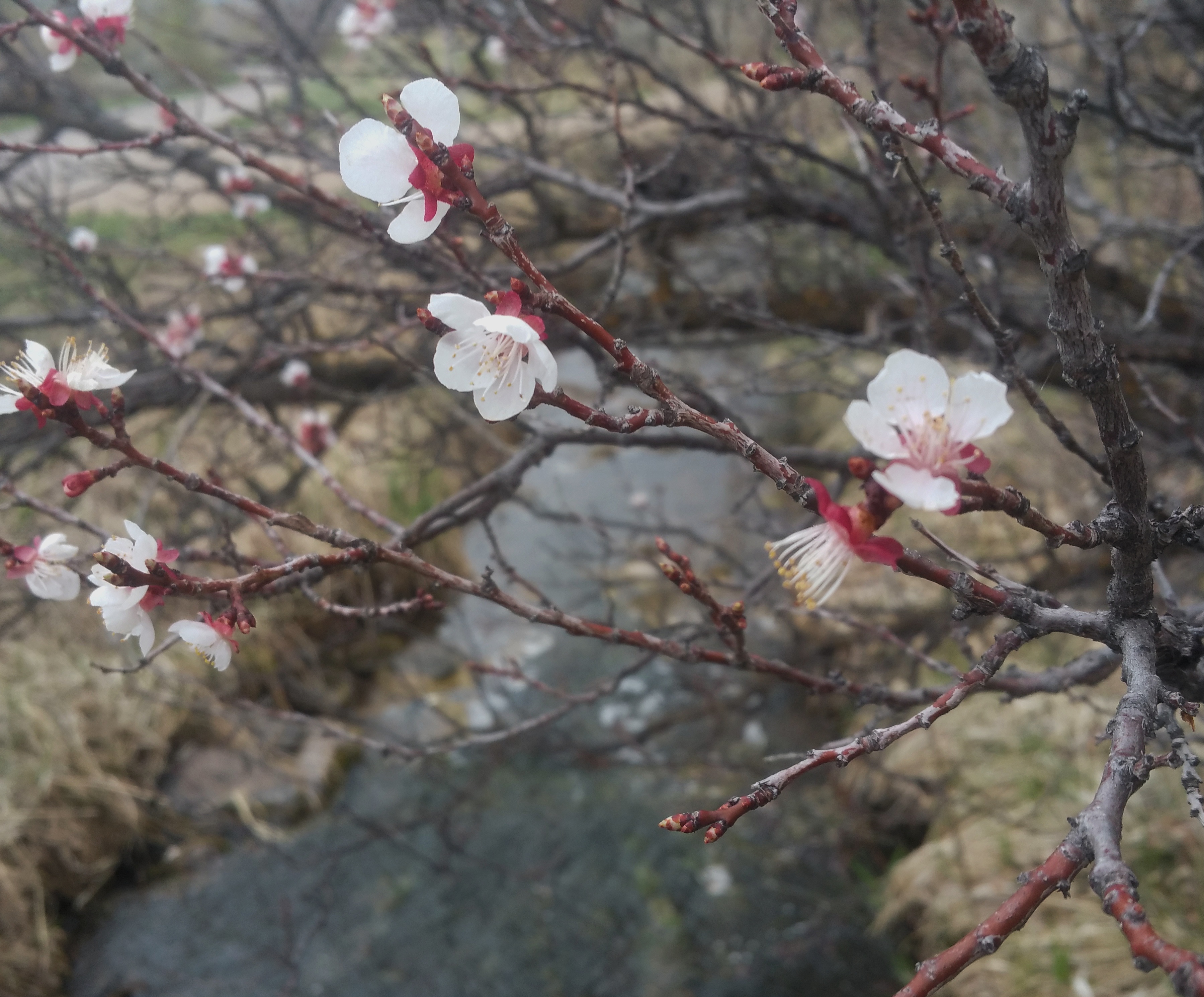 Colorado craft beer is world-famous and it brings people from around the world to sample the best.  Anything that threatens my water source threatens my business. We need to be smart about where and how we drill, so we don't foul or deplete our water supplies.
-Mike King, Revolution Brewing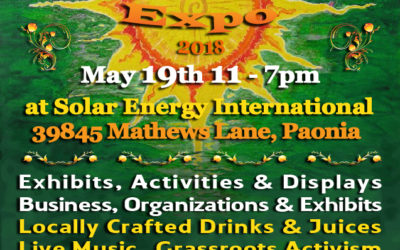 ADVISORY – FOR IMMEDIATE RELEASE                                                                                                          May 18, 2018             What: Western Slope Solar Fair & Permaculture Expo When: May 19, 2018 from 11 am until 7 pm Where:...
FOR IMMEDIATE RELEASE: April 26, 2018 4th Annual Western Slope Solar Fair & Permaculture Expo brings seven top acts to stage at Solar Energy International in Delta County's North Fork Valley Fundraiser hosted by Solar Energy International, Colorado Farm & Food...
Mark Waltermire, Thistle Whistle Farm Mark Waltermire, owner and operator of Thistle Whistle Farm near Hotchkiss, Colorado talks about the importance of small family farms to the regional food supply and to preserving an agricultural heritage.